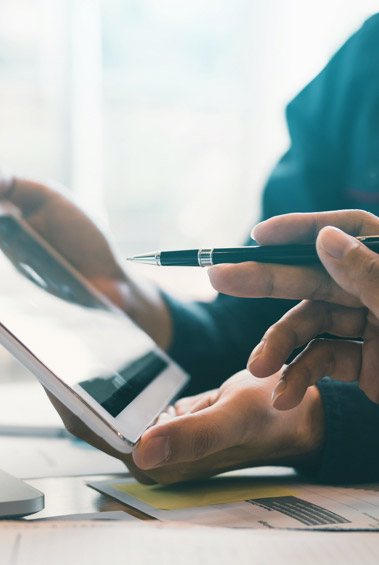 Achieve High Automation in Freight Audit, Payment and Reporting
The ultimate goal is to accurately rate and audit your freight invoices with minimum manual intervention.
Cass clients benefit from a highly automated freight audit system with proprietary Cass software as its engine. Most importantly, the system can be modified to accommodate each client's precise business rules.
Most Cass customers require advanced freight audit capabilities, such as the accurate handling of pool shipments, stop-offs, milk runs, intermodal shipments, Rule 11, white glove service, spot quotes, and a variety of industry-specific movement types. Cass also employs advanced methods for avoiding duplicate payments.