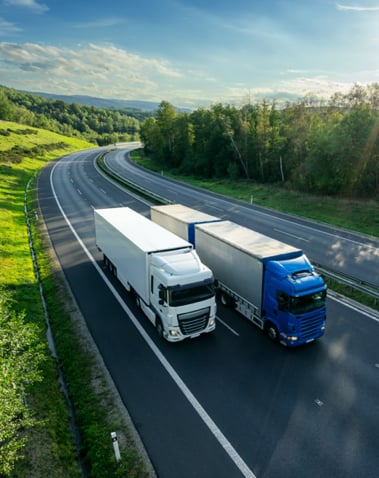 Generate Accurate Freight Accurals
The Cass Ratemaker®application contains a database of information about your carriers, freight contracts, and corresponding rates. When you provide a shipment file to Cass – containing information such as carrier, weight, origin, destination, and other key data – the rating system makes mileage and other calculations and provides a total expected cost for that shipment.
Until an invoice is received for the incurred expense, this rated shipment record forms your freight accrual. When an invoice is received, additional information – such as charges for unplanned expenses – may cause the shipment cost to change. In this case, the final shipment cost serves as the accrual amount.