A Measure of North American Freight Volumes
Since 1995, the Cass Freight Index® has been a trusted measure of the North American freight market. Our monthly data and the Cass Transportation Index Report provide valuable insight into freight trends as they relate to other economic and supply chain indicators and the overall economy.
Data within the Index includes all domestic freight modes and is derived from more than 33 million invoices and more than $26 billion in spend processed by Cass annually on behalf of its client base of hundreds of large shippers. These companies represent a broad sampling of industries including consumer packaged goods, food, automotive, chemical, medical/pharma, OEM, retail and heavy equipment. Annual freight volume per organization ranges from $40 million to over $2 billion. The diversity of shippers and aggregate volume provide a statistically valid representation of North American shipping activity.
Read our monthly report for analysis and commentary on the Cass Freight Index as well as the Cass Truckload Linehaul Index®.
Chart 1: Cass Freight Index - Shipments
January 2010 – May 2021 (01'1990=1.00)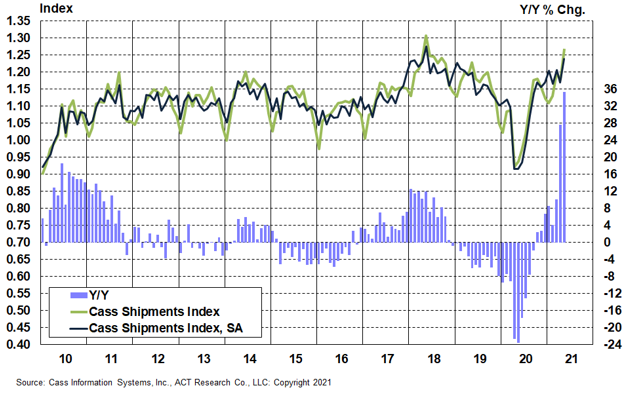 Chart 2: Cass Freight Index - Expenditures
January 2009 – May 2021 (01'1990=1.00)