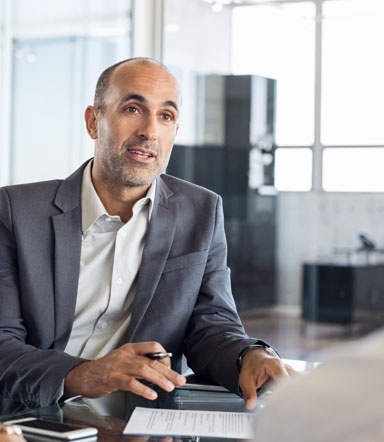 Powerful in its Own Right
Cass Commercial Bank does much more than serve its parent organization. In its more than 100-year history as a relationship-based business bank, Cass Bank has become a leader in three niche markets: the St. Louis business community, faith-based organizations across the country, and McDonald's franchisees.
In Q1 2018, Cass Bank was ranked as the No.1 bank in Missouri and 10th in the United States in performance by Banker's Caddy. In addition, the bank is consistently awarded five stars by independent rating agency Bauer Financial.