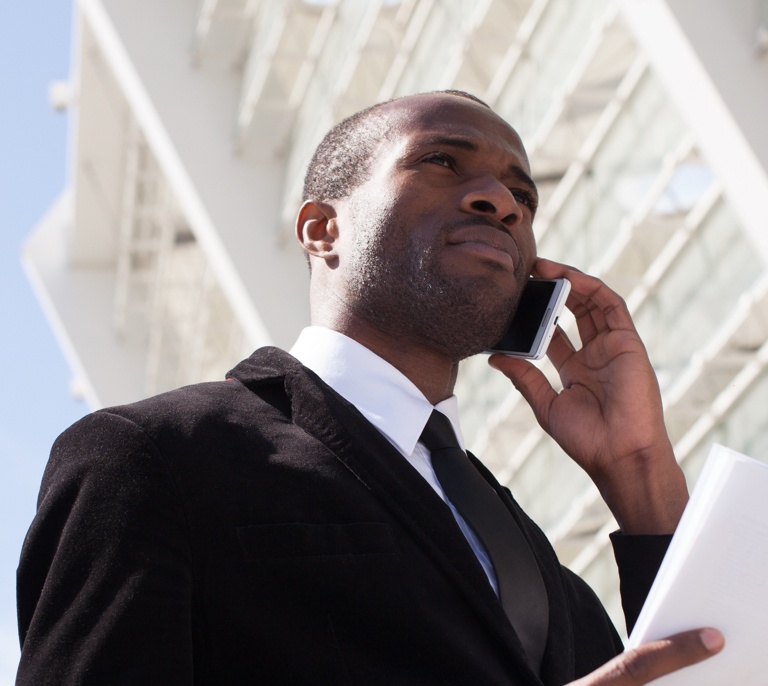 We Execute on Details
Details matter. If you want to track your freight costs at the SKU level, we can help you do that. If you need visibility to stop-off locations or product weight, we can provide that too. Our advanced technology allows for extremely customizable and detailed cost allocations. All of the information is provided online, in custom reports, and via integration with your own internal systems.
We execute on details, because we know your business relies on it.