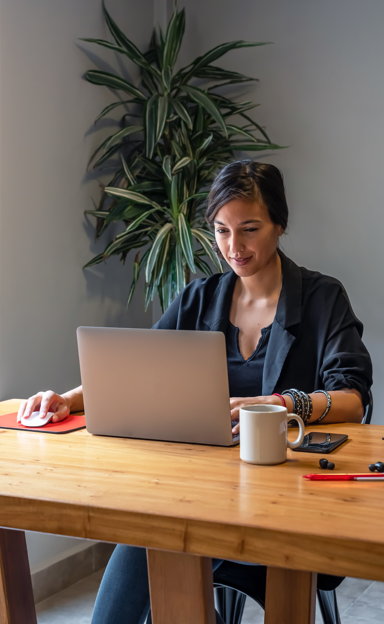 The Benefits of BYON for Your Business
BYON breaks down many of the hurdles associated with working from home for many businesses. High-quality internet connections in every household mean you don't need to worry about the quality of your employee's connection.
By enhancing the end-user experience, BYON boosts productivity and employee satisfaction. The model grants your employees total freedom over how they choose to work when working remotely. We also make sure your costs are managed for you, and your business only pays one simple bill.
Staff save money when working remotely too, avoiding the need to commute – this offers a better work/life balance for your employees.