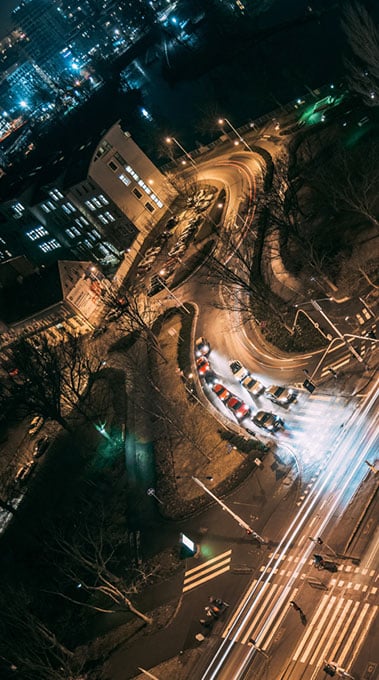 Business Transformation Programs
Offering an opportunity to streamline business practices, better respond to market opportunities, and improve bottom-line, business transformation programs have grown to become a core focus of the modern-day enterprise.
With Cass's comprehensive telecom audit, you gain a valuable snapshot of your telecom architecture and a detailed understanding of where assets are based, how they interact, and the work needed to transform.
For transformation projects, our audits can:
Quantify the cost-savings a transformation can generate.
Deliver information on billing records, contracts, tariffs and inventories of each enterprise location.
Offer insight into telecom inventory to calculate project ROI.
Provide clarity into the locations and performance of digital assets throughout the organization.