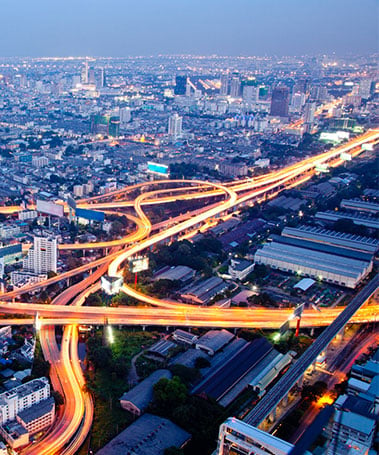 Procurement Support Services
Our procurement support services are designed to enable specialist procurement outsourcing and technology vendors to provide cost-effective, value-added and innovative telecom solutions to our clients.
Flexible Engagements
Whether you want a guaranteed fixed engagement cost or prefer to compensate us based on our success at reducing your outgoings, we strive to offer flexible terms that meet your business needs. And whichever fee model you choose, you can be confident in the results - the average Cass sourcing project delivers more than a 500% ROI on an annualized basis.