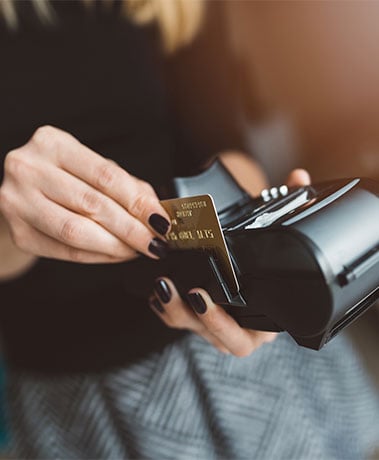 Keeping you Connected
Shut-offs can spell disaster for a retailer, especially when repeated or occurring on high-sale days. But with teams stretched thin, keeping track of every invoice can be a tall order.
One now-happy Cass customer came to us after experiencing every retailer's nightmare. The chain had been experiencing shut-offs to stores due to late payments on misplaced invoices. Things came to a head when key stores simultaneously suffered a shut-off, leaving them unable to process any card sales on the biggest trading day of the year.
Working with Cass ends the shut-off risk, streamlines processes, and delivers substantial telecom savings.