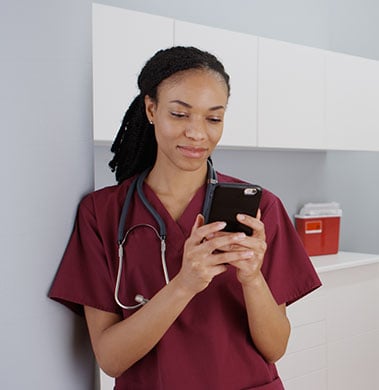 Supporting your Staff
The Cass mobility help desk provides essential support tailored to user and departmental needs. Your named support team will be fully versed in your policies and ready to handle any issue your staff encounter with their devices.
Our managed mobility services solution removes worries – for IT, managers, and end-users – around device issues, such as a cracked screen, or a tablet that's reached the end of its life.
What's more, with your data integrated into our ExpenseSmart® solution, reporting can be passed seamlessly to management.