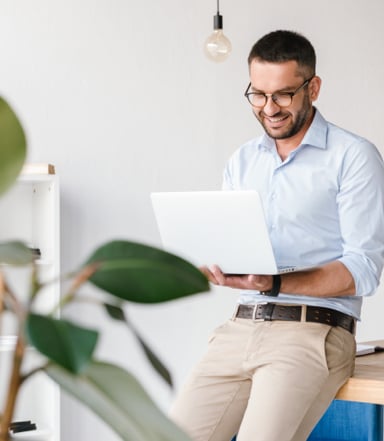 A Complete End-to-End Service
Cass doesn't just offer an automated software solution. We offer a full end-to-end management service. Working as an extension of your business, you'll get greater visibility and control over your whole cloud environment. From security and compliance to asset management and cost optimization.
Our best-practice optimization and security recommendations minimize cost and risk, while intuitive dashboards and reports help you make better-informed cloud decisions. With Cass, you get the tools and team to accelerate cloud adoption safely, efficiently, and cost-effectively.