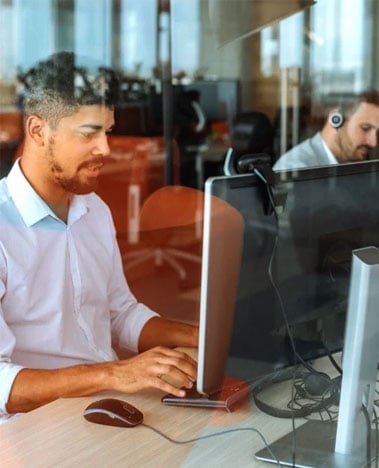 Defense in Depth
With a Cass service, you enjoy the benefits of near real-time vulnerability patching with self-healing automation, as well as the support of a dedicated team of cloud-accredited experts.
With a pre-programmed 'correction upon detection' configuration, your public cloud environment can remain safeguarded without human intervention. Or, in circumstances where fixes cannot be applied automatically, our team is on hand to help resolve any risks to your cloud.
We'll work as an extension of your team to analyze and verify best-practice performance, aiding in the rapid resolution of risks before they can be exploited.