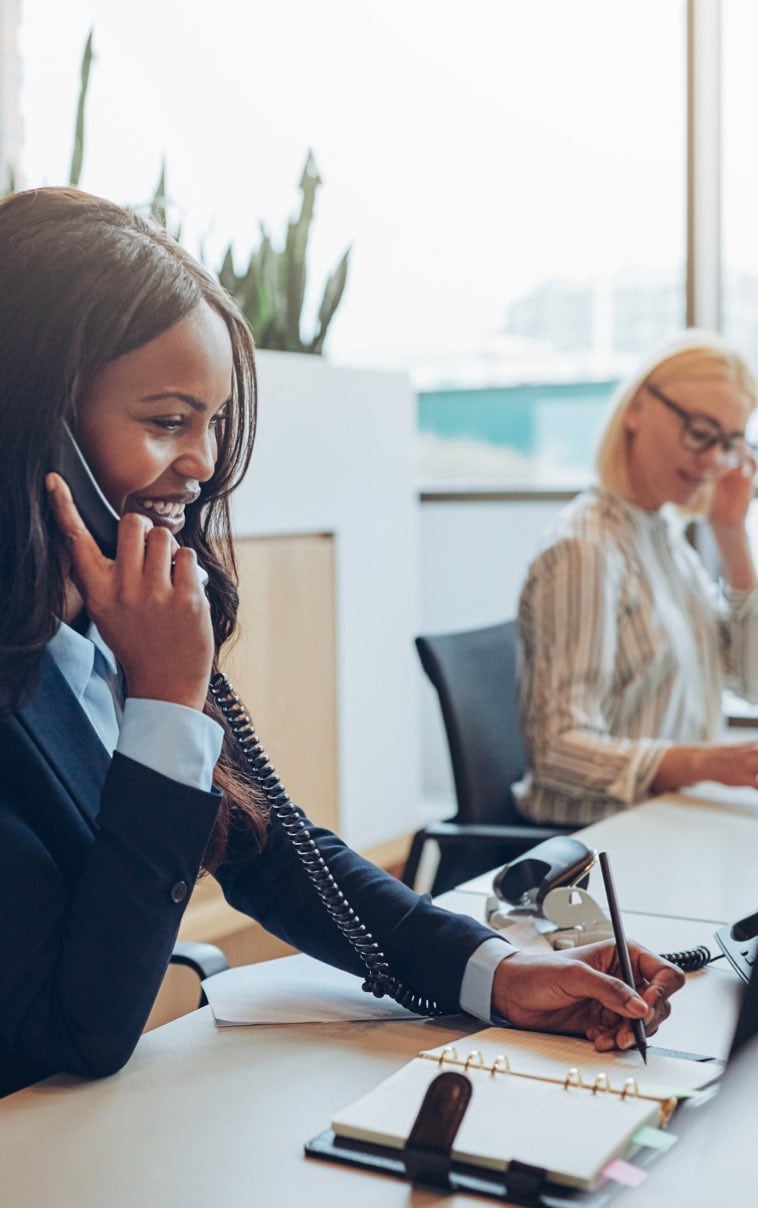 A Managed Solution to Enterprise Cloud Security
Threats to cloud security continue to grow year on year. But many enterprises juggle competing priorities in ever more complex environments. This means cloud security doesn't get the time it needs.
Our proactive risk identification, verification, and resolution services offers 24/7 support for multi-cloud and hybrid cloud environments. With a pre-programmed 'correction upon detection' configuration, your public cloud environment is proactively defended. In circumstances where fixes cannot be applied automatically, we are on hand to help resolve any risks.
We work as an extension of your team. We analyze and verify best-practice performance, as well as aid in the rapid resolution of risks before they can be exploited. Our managed service allows your IT teams to focus on business-critical projects, safe in the knowledge that your cloud security is in safe hands.