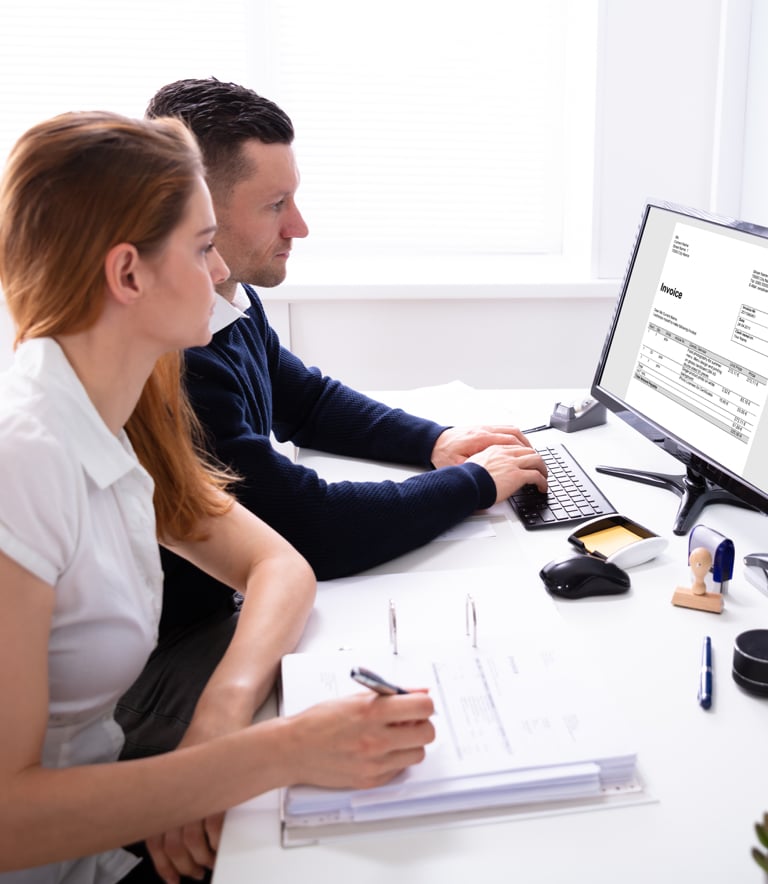 Avoid Costly Cloud Regulatory Compliance Breaches
Penalties for violations of HIPAA requirements start at $1,000 per violation and can soar up to $50,000 if the violation is not corrected. Add to that the long-term costs that come when news of the violations drives away customers, partners, and shareholders, and it's a wonder some companies can even stay in business.
We work as an extension of your internal compliance experts. We evaluate each risk and compliance step to determine the appropriate action. And, if you need to, we perform compliance activities on your behalf, capturing the required evidence to support future audits.