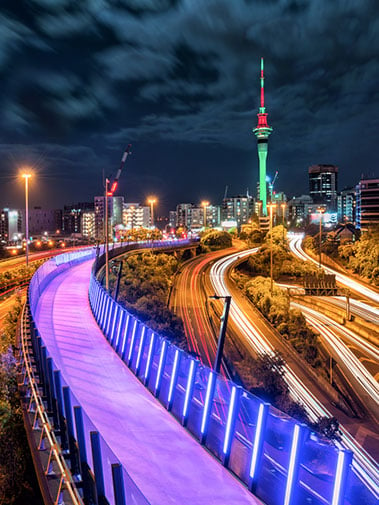 Eliminate Telecom Expense Management Risk
As the vendor management professional, your top priority is selecting a telecom expense management provider who delivers on their promises and provides value and service quality. But with the disruption that occurs in many large organizations, these goals can be elusive.
If you're looking for a strong, stable, global service-focused telecom expense management provider, then look no further. With over 60 years of expense management experience, Cass is the only vendor who offers the stability of a publicly traded, 112-year-old financial institution and the resources to deliver services around the globe.