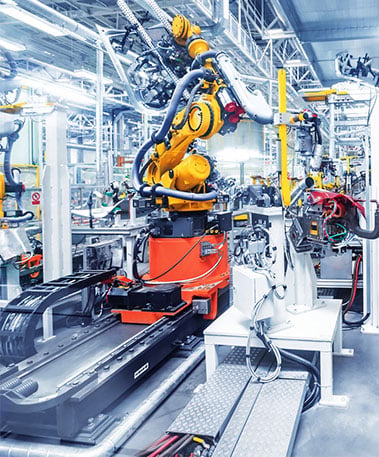 Gain Better Control of Subsidiaries
Many top manufacturing firms are parent companies, or own more than one brand. Keeping track of all subsidiary telecoms can be a struggle, especially when parent companies need to influence subsidiaries but avoid taking a heavy hand or interrupting business. Cass understands that you're not necessarily just one company. We can help ensure telecoms processes are streamlined and inventories managed, across the full enterprise portfolio.
If you're having challenges managing the telecom services within each subsidiary and buy-in for increased control is difficult, then you'll find Cass an easy sell.