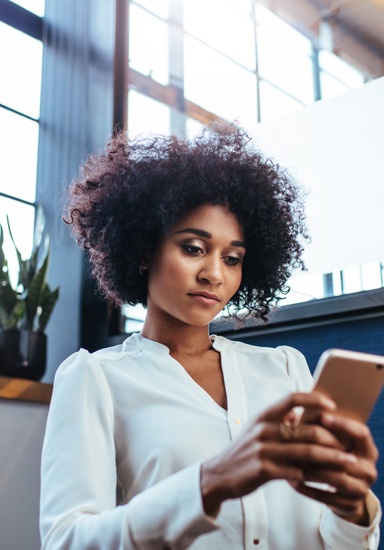 Customer Support
Cass is not a waste broker – achieving a balanced, sustainable approach to your complex waste management requires so much more.
We deliver a transparent, outsourced service that manages costs, improves efficiencies, and applies best-practices to all aspects of your waste and recycling. We interface with your vendors so you don't have to.
Any time you have a question or issue, just reach out to our friendly, professional customer support staff.
Working as an extension of your own team, Cass delivers unmatched response times and legendary service quality.