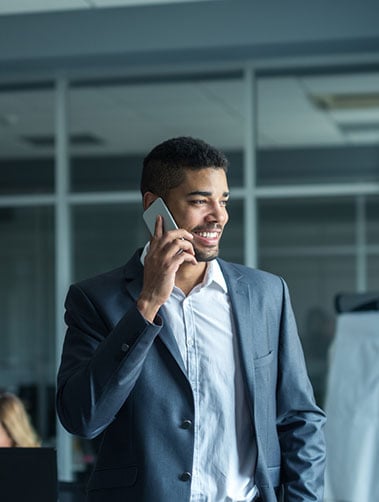 Direct2Carrier Payments™
Our patented Direct2Carrier Payments™ solution streamlines the process of reimbursing your employees for BYOD.
The Cass service maintains data on employee-owned mobile accounts and each employee's associated approved amount for employer reimbursement.
Instead of indirect reimbursement through employee payroll or an expense report process, the credit is transferred straight to the employee's carrier account. This means the employee's account with their mobile carrier is simply credited with their reimbursement each time they're invoiced. If you reimburse $50 per month, the employee pays the net invoice amount, after that $50 has been deducted.