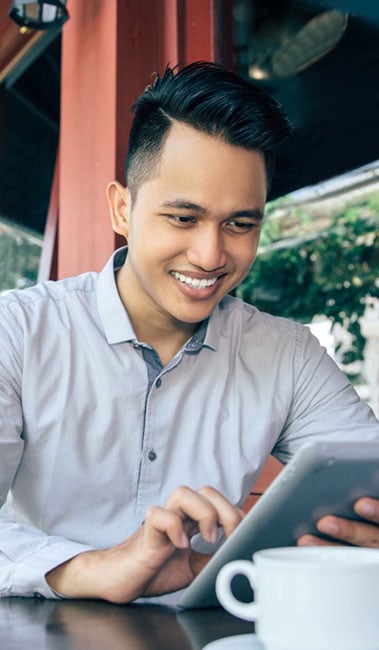 Rightsizing
Put an end to costly unused cloud capacity. Our comprehensive service monitors usage across your environment – accumulating and analyzing peak and average data – over the course of a full month. We also deliver recommendations, execute optimization activities, and verify performance to save you money.
Where resources can be migrated to a smaller instance while delivering the same overall user experience, we perform migratory operations to generate savings, or provide these recommendations directly to your team.
We'll also review hourly usage files and generate workload heat-maps, then use this data to identify time-specific idleness and reduce instance-utilization waste on an hour-by-hour basis – spinning-down those resources when they're not required.
It's not just a one-time benefit – our team will continue to monitor and track usage to verify that identified savings have been achieved and locate additional areas for optimization.