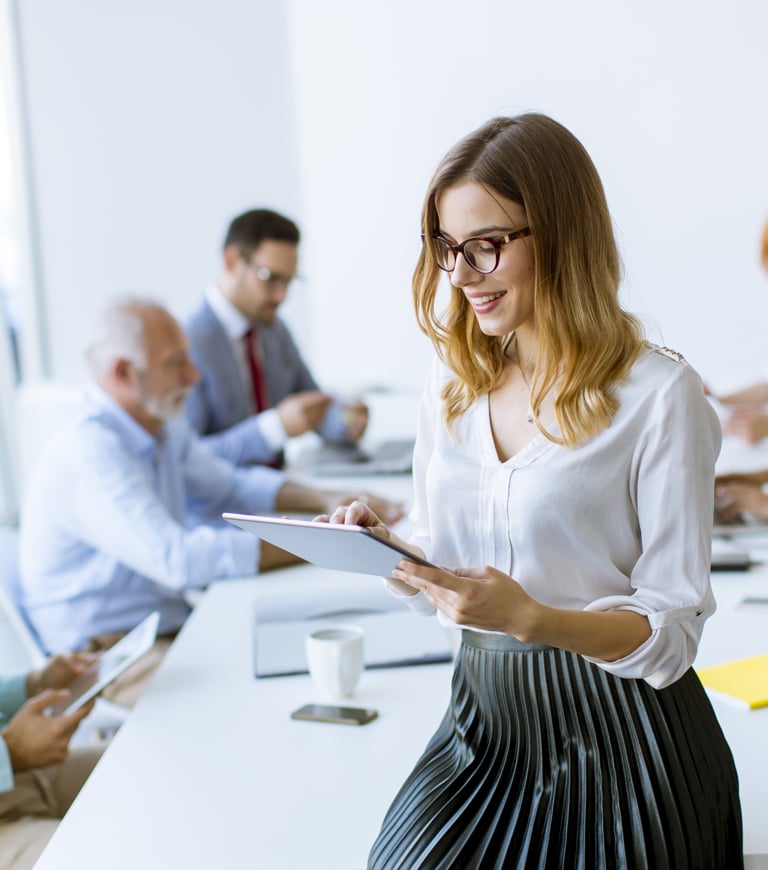 General Ledger Integration
Automate the delivery of detailed AWS, Azure, and Google Cloud billing data into your general ledger and eliminate time-consuming manual processes.
Our team of cloud-accredited experts create a process that consumes, validates, and normalizes vast quantities of billing and usage data. This information is condensed into a file that is directly integrated into your general ledger – no matter which accounting system you use.
We can help you ensure that all your cloud-related expense is allocated, validated, and billed accurately to the correct cost-centers promptly.